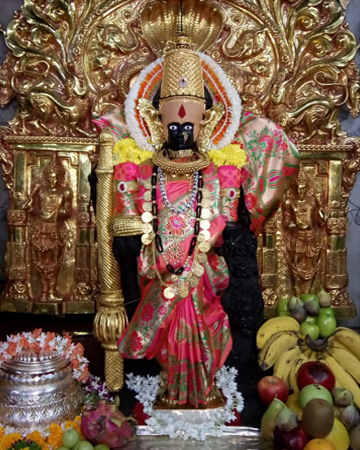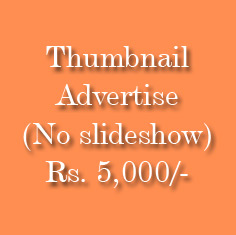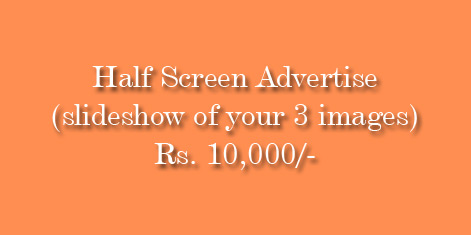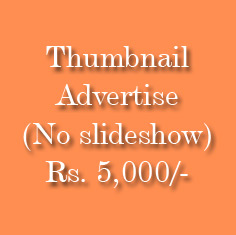 Its now time for you to get blessed
Ambabai; goddess Mahalaxmi of Kolhapur. The goddess of health, wealth, peace & prosperity. We are happy to relaunch one of the most successful website of goddess Mahalaxmi (Ambabai); goddess mahalaxmi of Kolhapur. The credit goes to every visitor whose visit encouraged us to add more & more information. We'll be happy to introduce very authentic information with refrance to ancient manuscripts, traditional writings & numerous religious books etc. Keep visiting, keep forwarding the domain & get blessed. Let everybody know the greatness of goddess Ambabai.
Being an ardent lover of Kolhapur; we strongly believe… rather it has been proven that the overall development of this region revolves around Mahalaxmi (Ambabai) temple. As Mahalaxmi (Ambabai) is the supreme power, and Kolhapur is a religious place of great importance; it has been progressing as time changes. Thousannds of devotees visit Kolhapur and for that matter this all region regularly. The number is increasing day by day.
Those who are curious about goddess Mahalaxmi (Ambabai) and Kolhapur as well, this website is an initiative to guide you. Along with it, overall tourism in and around Kolhapur will be published here.